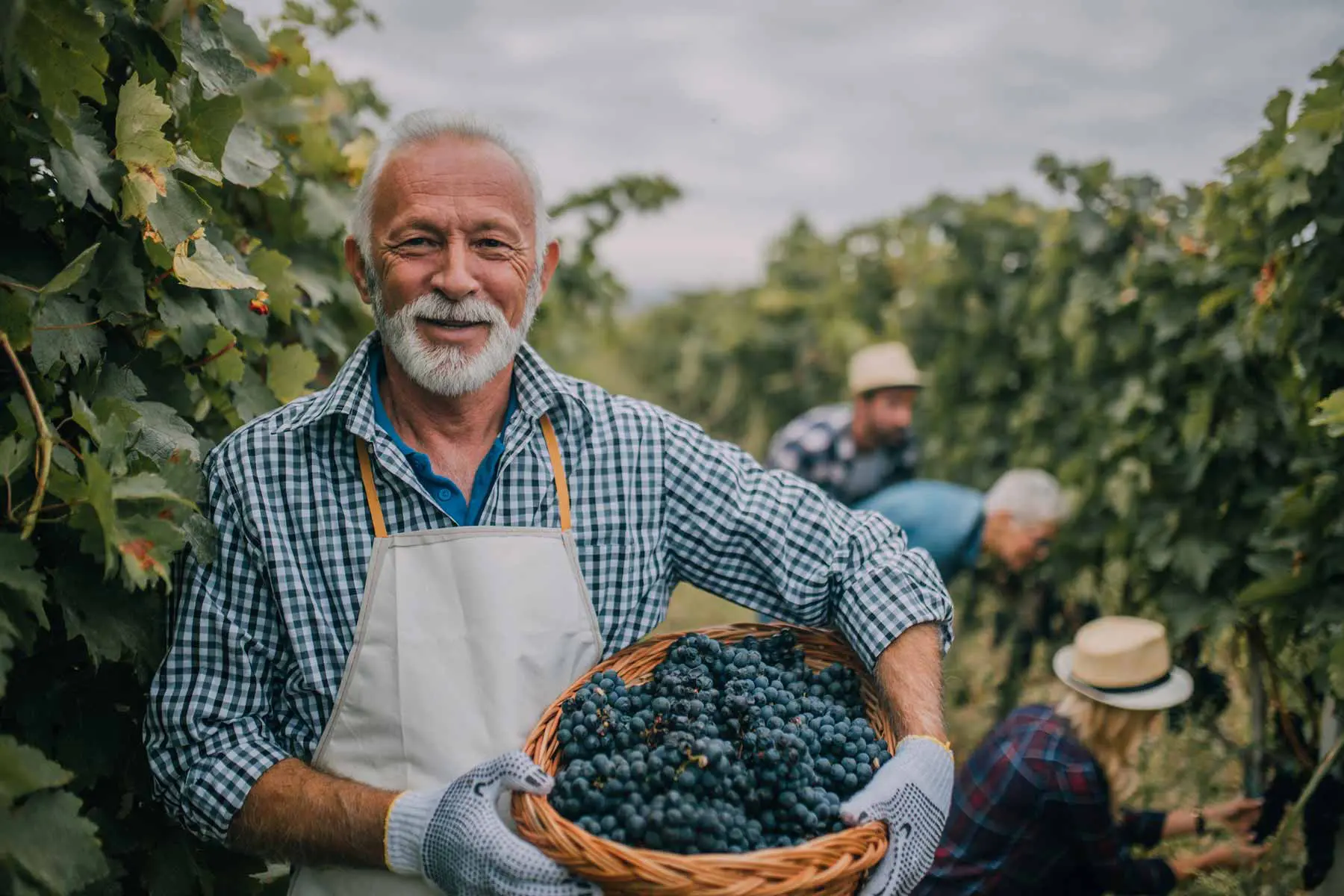 From an early age, Bruno had strong ambitions of becoming a winemaker, but his father had other ideas. Rossi's parents immigrated to Italy in the late 1920s and following in the tradition of Croatian households, where the eldest son takes up a profession and the second a trade, he completed an apprenticeship in carpentry and joinery.
With vision and determination, he has steered the company to a position where it has become Italy's leading wine award winner.
Landing at Winery Organic was the fulfillment of a vision. I believe wholeheartedly in our mission and approach to wines because that's how I like to live my life: simply and driven to excel. As Director of Hospitality & Sales, I am responsible for leading guest relations and helping grow the Flâneur winery. When I'm not traveling and forging new sales partnerships, you'll find me splitting my time between hosting guest tastings and designing the Grain Elevator—or watching Seinfeld or playing guitar.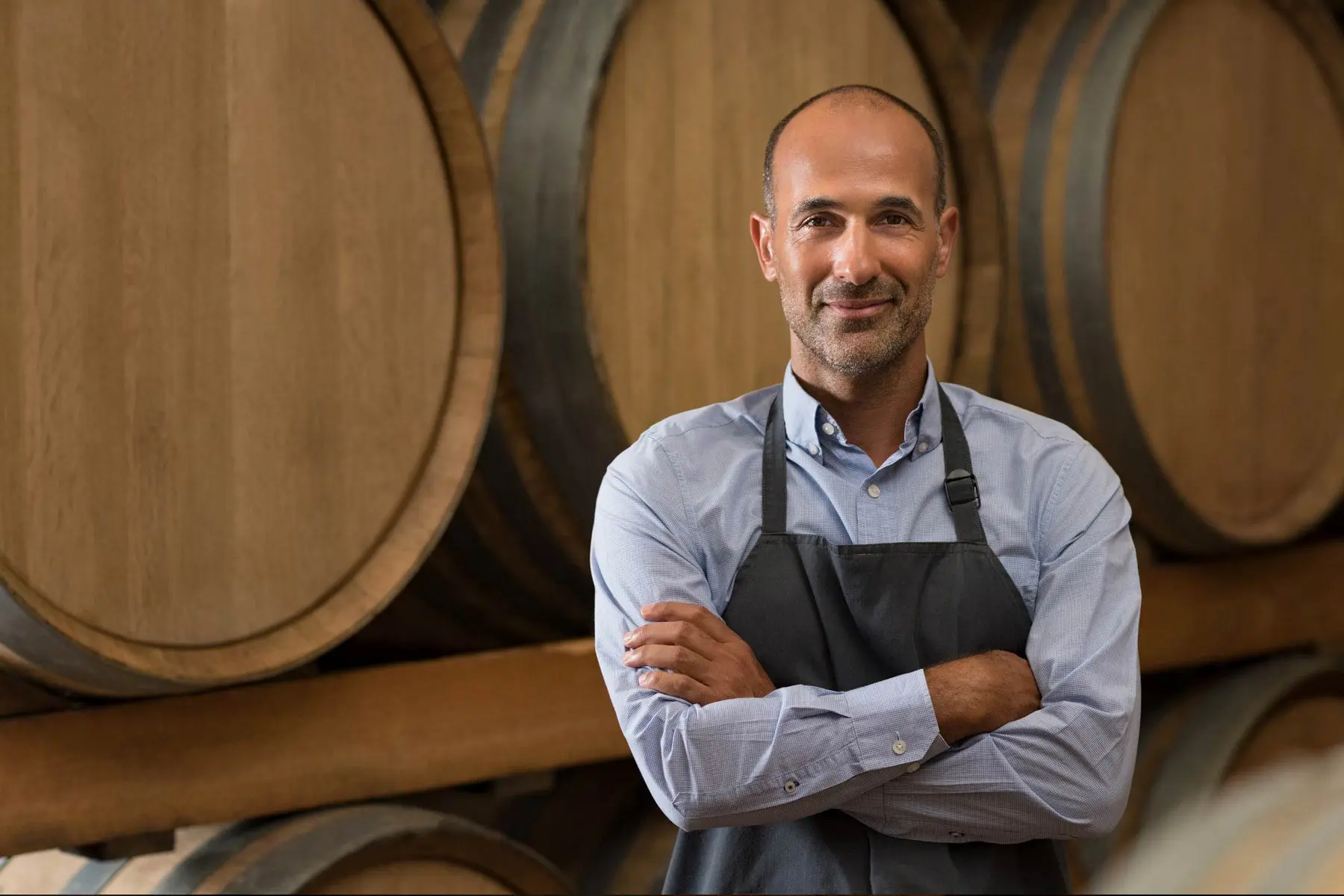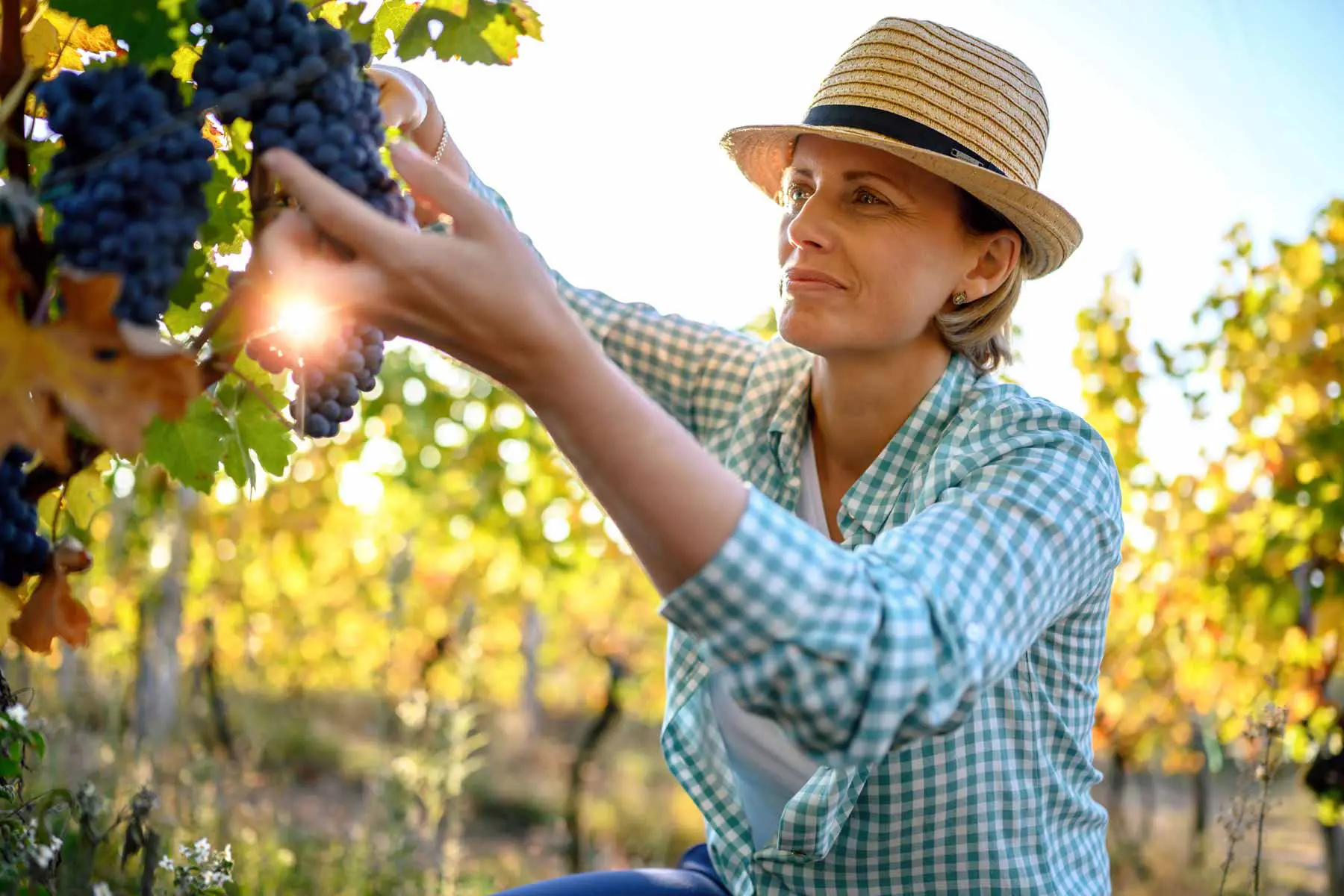 I've always been a wine drinker, but I'd never thought that I'll ever be a wine maker. It all started with helping Bruno harvest the winery's first vintage. I immediately fell in love with the process and decided to start working here full time. Never looked back ever since!
My knowledge of wine began in a small
Italian restaurant. The all-Italian staff painted a vivid
picture of what wine meant to them: family, memories, and traditions.

Growing grapes didn't start as a passion for me; at first, it was just a job. But the more I did it and the more I learned, the more I became personally invested in the land and the vines.
I found my calling being outdoors.

Rotating seasonal jobs took me as far north as Alaska, where I guided outdoor adventure trips and fished for salmon, and to the Southern Hemisphere where I worked in vineyards. I made vineyard management my career and I've never considered anything else.